About EPS Wealth Management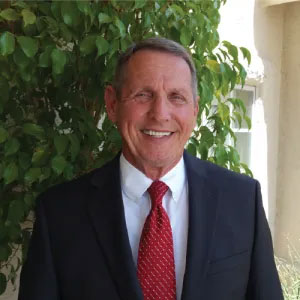 Jim Tewalt, CFP®, Founder
Jim, one of the owners of EPS (Estate Planning Solutions) Wealth Management, has over 40 years' experience in the financial services industry as a Certified Financial Planner - CFP®, Registered Investment Advisor, a licensed life insurance agent, and a Certified Legal Document Preparer - CLDP® (wills, trusts, quitclaim deeds, LLC's, and Corporations). Jim is a people-helper and a problem solver who has helped hundreds of families and business owners plan their financial future.
Jim has been married to Mary since 1977, they have five children and seven grandchildren. He is an active member at Pure Heart Christian Fellowship and a past-president of the Northwest Christian Business Networking Chapter. Jim is a Chaplain and enjoys softball.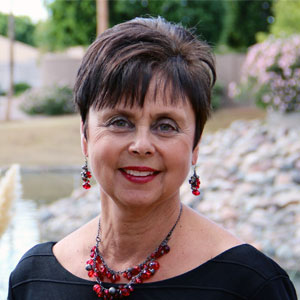 Mary Tewalt
Mary's chief functions at EPS Wealth Management include scheduling your meetings with EPS Staff, making certain that work we do for you stays on track, following up on work in progress, and keeping our office organized and humming smoothly.
Mary is a notary and handles legal document signings. Mary has been married to Jim since 1977, they have five children and seven grandchildren. She also enjoys decorating and refinishing furniture.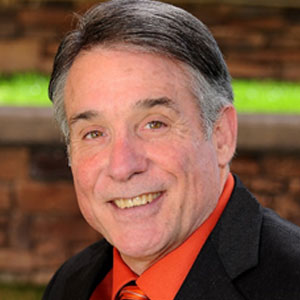 John Woodside
John brings years of corporate experience to EPS, practical day to day participation in the areas of business development, operations, sales, and marketing.
He is a licensed insurance professional who easily relates with individuals, couples, and business owners in all age groups. He takes a consultative approach to help people understand their needs, then identifies those financial products and services that are most appropriate to meet them.
John is active in his church, overseeing the life group and hospital/home visitation ministries. He is also involved in pre and post-marital counseling and has a passion is to serve families.
John is married to Cheryl, has four successful married children and nine grandchildren.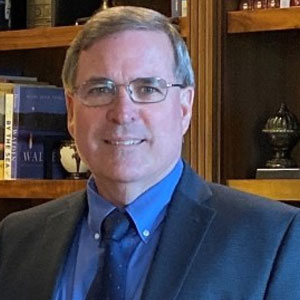 Randy Huston, CFP®
Certified Financial Planner, Randy Huston, has a B.A. in Business Administration and a Master's Degree in Social Science. His unique perspective in the Charitable Trust field stems from his background as a Planned Giving Officer, a co-owner of Yellowstone Trust Administration, Inc., and a CFP®. He teaches financial advisors how using charitable trusts can be an integral part of a clients' financial plans.
Randy has over 30 years' experience as a charitable tax specialist, supporting attorneys, CPA's and financial advisors throughout the country with charitable trust-related information and administration services. He is frequently called upon by the professional advisory community to share his knowledge through client illustrations and speaking engagements. He and his brother, CPA Rob Huston, serve as administrators on approximately 500 charitable trusts nationwide. Check Randy's credentials by going to his website www.yellowstoneta.com.