Life Insurance and Long-Term Care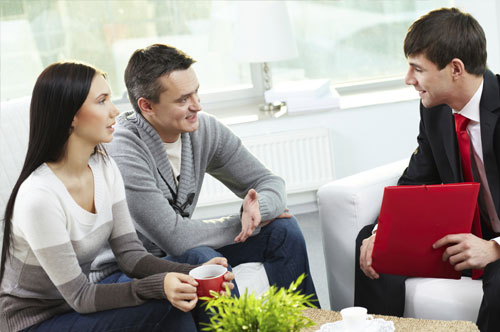 Life Insurance
Life insurance isn't for those who have died — it's for those who are left behind. Have you ever calculated how much life insurance and what kind might be right for you? Ask us for our proprietary Life Insurance Needs Calculator.
Life insurance, an essential element of most financial plans, has many applications and is able to solve personal and business needs for money in the event of untimely death. Where else can one write a check for $250 in return for a company's promise to pay your beneficiary $250,000 if you die during the next year?
Protecting young children, guaranteeing repayment of student loans or mortgages, assuring children of a college education, protecting your family's lifestyle or the ongoing viability of your business are all uses of life insurance. Do you know why many people even purchase life insurance when retired? The reasons for buying may change, but our forty-plus years of experience show that you "never outgrow your need for life insurance."
There are four basic types of life insurance:
Term
Whole life
Universal life (including Indexed Universal Life and Hybrid Life)
Variable life
Each type has its variations. Universal life, for example, has models that range from providing the lowest cost assured protection whenever you die, to those used to build wealth for the future by linking the growth of your money to the stock market without stock market risk. For retirees, using Hybrid Life to pay for long-term care type expenses has become popular today because it solves two of the greatest challenges found in traditional long-term care insurance policies (call us for the answer).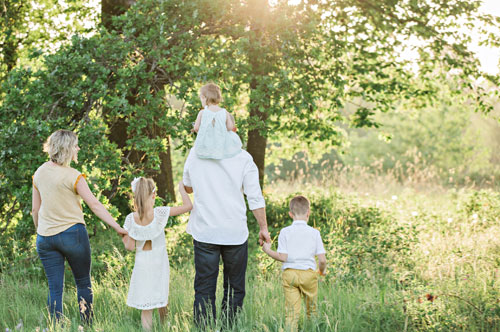 Family Risk Management – Insurance Purchasing Strategies
Are you a golfer, boater, hunting or fishing enthusiast? Do you own property you want to protect from risk of loss? Do you drive an automobile or engage in other activities that could subject you to public liability? How much insurance is enough? We can help you identify and assess your risks of loss and choose limits of liability or property coverage that may be appropriate for you. It is one of the areas of your finances we consider when helping you establish your own written financial plan.
Which is "right" for you? It depends. Answering that question is a complex but not complicated process that takes far less time than you might think. It starts with a "needs analysis" and ends with you selecting the type of policy that best fits your budget and meets your needs from a financially stable company able to keep the promises it makes to you years into your future.
Because we are independent, we are able to offer policies from a wide range of financially viable companies.
You will spend thousands if not hundreds of thousands of dollars on insurance over your lifetime. Doesn't it make sense to get the facts before making a purchase that will impact your planning for your family or your business for the rest of your life?
Long-Term Care, Home Care and Frailty Care
One of your biggest concerns may not be outliving income, but outliving good health. There are new strategies designed to help pay for long-term care type expenses, if needed.
Get Life Insurance in Minutes – NO MEDICAL EXAM!